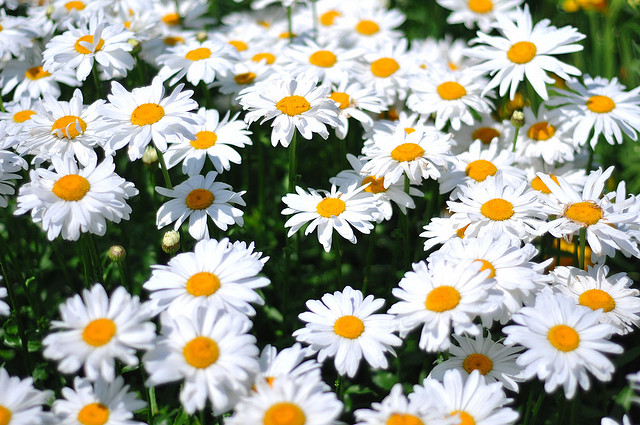 Below are a few quotes to help you add a little cheer to your day and spring to your step! This is my own collection of quotes compiled to spread good cheer. Enjoy!
~
"There is no duty we underrate so much as the duty of being happy." – Robert Louis Stevenson
"Let us be grateful to people who make us happy; they are the charming gardeners who make our souls blossom." — Marcel Proust
'Hope' is the thing with feathers –
That perches in the soul –
And sings the tune without the words –
And never stops – at all –
– Emily Dickinson
"There are only two ways to live your life. One is as though nothing is a miracle. The other is as though everything is a miracle." — Albert Einstein
"Get excited and enthusiastic about your own dream. This excitement is like a forest fire – you can smell it, taste it, and see it from a mile away." – Denis Waitley
"Thousands of candles can be lighted from a single candle, and the life of the candle will not be shortened. Happiness never decreases by being shared." – Buddha
"Satisfaction of one's curiosity is one of the greatest sources of happiness in life." – Linus Pauling
"Laughter is the sensation of feeling good all over and showing it principally in one place." – Josh Billings
"Happiness cannot be traveled to, owned, earned, worn or consumed. Happiness is the spiritual experience of living every minute with love, grace and gratitude." — Denis Waitley
"We tend to forget that happiness doesn`t come as a result of getting something we don`t have, but rather of recognizing and appreciating what we do have." – Frederick Keonig
"The moment one gives close attention to anything, even a blade of grass, it becomes a mysterious, awesome, indescribably magnificent world in itself." — Henry Miller
"Each morning when I open my eyes I say to myself: I, not events, have the power to make me happy or unhappy today. I can choose which it shall be. Yesterday is dead, tomorrow hasn't arrived yet. I have just one day, today, and I'm going to be happy in it." – Groucho Marx
"The world is but a canvas to the imagination."  — Henry David Thoreau
"Insist on yourself; never imitate. Your own gift you can present every moment with the cumulative force of a whole life's cultivation; but of the adopted talent of another you have only an extemporaneous half possession." – Ralph Waldo Emerson
"Good words are worth much and cost little."  – George Herbert
~
P.S. — If you enjoyed this, check out 15 Encouraging Quotes too.