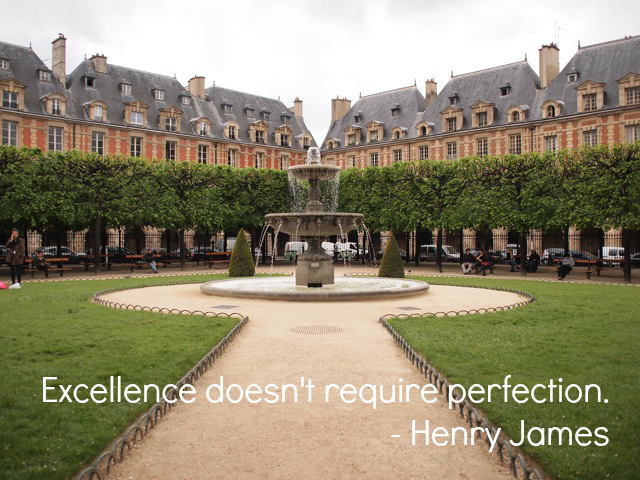 I've come across some great links online lately and thought I'd share them with you. Not surprisingly, the things I love to read about tend to fall into two categories — far flung places and things that make me think!
Hope you enjoy them! Have a great weekend. -Angela
FAR // Links from far flung places…
Death Valley Scrambles to Clean Up After Egg-Frying Frenzy from CNN.com // Bring a skillet or some tin foil, and maybe some bacon!
Coastal Curry in Sri Lanka from Sweet Paul magazine. // Sri Lanka has been on my travel radar since a friend visited a few years ago and posted gorgeous photos of tea plantations on Facebook. This is just further confirmation!
Egypt's 1952 Revolution and Military Rule, A History in Photos (1952-1981) from Denverpost.com // Looks and sounds scarily similar to what's going on right now in Egypt.
Colombia's Culinary Comeback from Conde Nast Traveler // I visited Colombia in 2010 on my first real solo trip abroad and had an amazing time. Compared to other South American countries the food scene was less developed, but that seems to be changing!
Bastille Day Celebrations from Flickr // A few amazing shots selected by Flickr and a whole gallery!
+WISE // Links to make you think…
"Good habits are worth being fanatical about." - John Irving via Explore
The quickening pace of modern life? from Kottke.com // The more things change, the more they stay the same! Great photo.
Sex needs a new metaphor  (VIDEO) from TED by Al Vernacchio // Baseball v. Pizza. It'll make you chuckle and make you think.
Why Fear of Discomfort Might be Ruining Your Life from Zen Habits // "[T]he simple act of being OK with discomfort can solve all these problems."
Make Your Life Better By Sending Five Simple Emails from Barking Up the Wrong Tree // An easy and simple idea.
Photo by me from the Place des Vosges, the oldest square in Paris, and one of my favorites.
SIGN UP TO GET EMAIL UPDATES