I left a couple of days ago for a 10 days of traveling through Scandinavia. It's kind of a homecoming since I studied abroad in Copenhagen during the fall semester of my junior year in college, and this is my first trip back.
I'm starting off in Copenhagen, where I am right now. The picture above is from Christiansborg Palace — the seat of the Danish government including the Parliament, Prime Minister's Office, and the Supreme Court. According to Wikipedia, there's been a castle on this site since 1167. It's not the iconic picture of Copenhagen that most travel guides use to conjure up Copenhagen (that's Nyhavn's waterfront below), but it's emblematic of the dark stone buildings and rich history for which Denmark is known. It's also a good example of how I think of Copenhagen.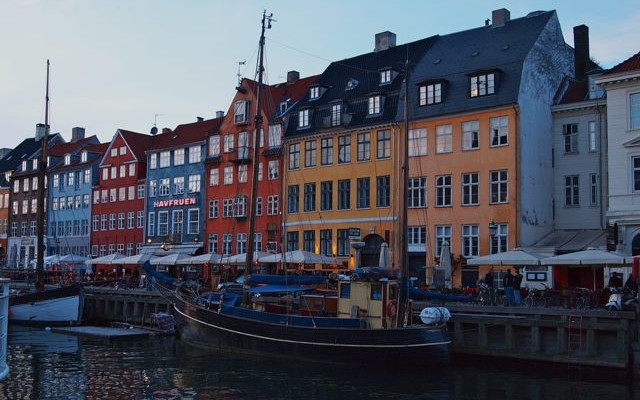 While in Scandinavia, I'll also be visiting Norway, Sweden, and Finland. I missed Sweden and Finland the first time around and have been hoping to make it back for a while.
In Oslo, I'll be helping Chris Guillebeau celebrate his 35th birthday and the culmination of his adventure to visit every country in the world! In Stockholm, I'll be exploring the archipelago and staying at hotel that's actually a yacht. And, in Helsinki, I'll probably be freezing my butt off on a Helsinki Food Tour with Vayable, but  rest assured, it will be closely followed by thawing out in a Finnish sauna. More soon.
All My Posts From Scandinavia