A con man escapes the custody of the FBI and flees the US with a huge amount of wealth and his trusty, sarcastic sidekick. They seek a comfortable place to hide where they can enjoy the finer things in life (i.e. the spoils of their supposed last score) and where they are outside the reach of the US Department of Justice's pesky pressures and requests for extradition.
Where should they go? What countries of refuge are open to someone in this predicament?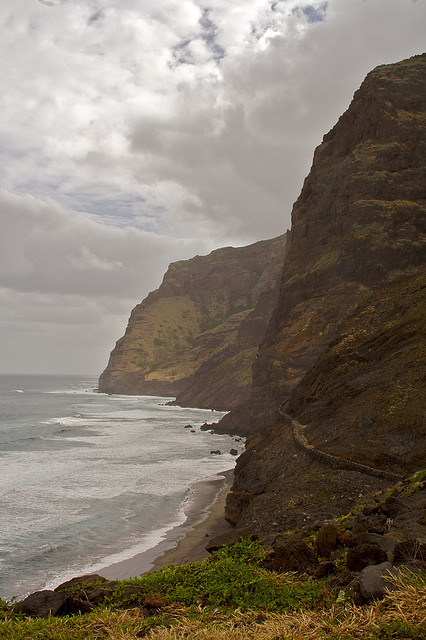 Before we get too much further, I should tell you what you probably (hopefully!) already suspect. This isn't a true ripped from the headlines news story. It's pure fiction and the plot from a recent episode of White Collar.
Everyone's got a favorite guilty pleasure TV show, right? Well, White Collar is mine. Tuesday nights on USA. (Or, Wednesday nights when it hits Hulu, since I no longer have a TV.) In case there's any question why I watch, check out these images of Matt Bomer playing Neal Caffrey, the felon with a heart of gold! As you can see, I watch for the writing. Well, I also watch for the writing.
As Peter Burke the stalwart FBI agent races against time and a competing, ruthless DOJ agent to find Neal and bring him back to the US unharmed,  I'm the kind of nerd who's googling along side the show, trying to figure out which countries fit the bill. While you may not care in the least about White Collar, it is pretty interesting to know what your options would be if you found yourself in the same position. Not that you would, of course.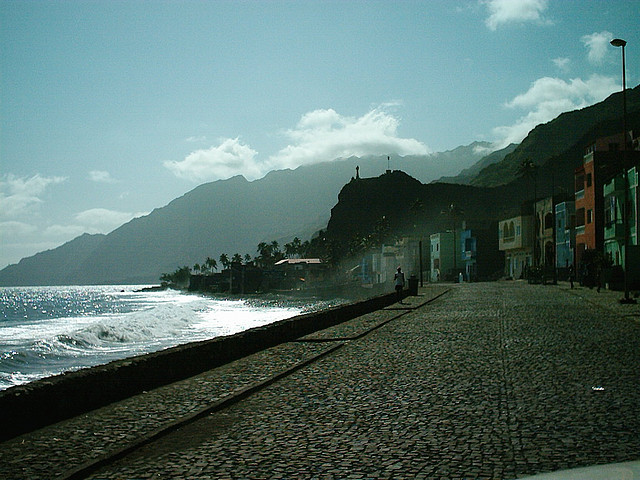 Here's a list of countries that don't currently have extradition treaties with the US, according to the Congressional Research Service:
Afghanistan, Algeria, Andorra, Angola, Armenia, Azerbaijan, Bahrain, Bangladesh, Belarus, Benin, Bhutan, Bosnia and Herzegovina, Botswana, Brunei, Burkina Faso, Burundi, Cambodia, Cameroon, Cape Verde, the Central African Republic, Chad, China, Comoros, Congo (Democratic Republic of), Croatia, Cote d' Ivoire, Djibouti, Equatorial Guinea, Ethiopia, Georgia, Guinea, Guinea-Bissau, Indonesia, Iran, Kazakhstan, Korea (North), Kuwait, Kyrgyzstan, Laos, Lebanon, Libya, Macedonia, Madagascar, Maldives, Mali, Mauritania, Moldova, Mongolia, Montenegro, Mozambique, Namibia, Nepal, Niger, Oman, Qatar, Russian Federation, Rwanda, São Tomé & Príncipe, Saudi Arabia, Senegal, Serbia and Montenegro, Somalia, Sudan, Syria, Tajikistan, Togo, Tunisia, Turkmenistan, Uganda, Ukraine, United Arab Emirates, Uzbekistan, Vanuatu, Vatican City, Vietnam, Western Samoa, and Yemen.
Since there were shots of our protagonist on a tropical island early in the show, and since I already told you where we're headed in the title of this post, that helps us narrow down this list! As does the requirement of maintaining a certain standard of living.
I found the list to be pretty interesting… Bosnia, Croatia, China, Kuwait, Lebanon, Russia, and Ukraine were all surprises to me. I should note that these are countries with which we do have diplomatic relations, but simply no extradition treaty. Also, some countries, like Canada do have restrictions on their extradition arrangements. Canada doesn't allow extradition if the individual will face the death penalty.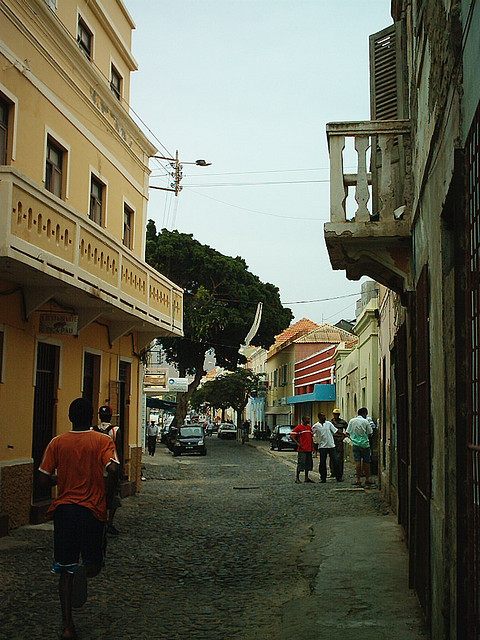 Once you've reached your extradition-free destination, it's still best to keep a relatively low profile when you're on the run. According to the Department of Justice's US Attorney's Manual, "[i]f the fugitive is not extraditable, other steps may be available to return him or her to the United States or to restrict his or her ability to live and travel overseas (i.e. deportations, expulsions, lures, Interpol red notices, revocation of US passport, foreign prosecution, and other extraordinary renditions). Good to know, right?
Cape Verde may have once been a perfect place to hide far off the beaten path, but today it's considerably more accessible. It's actually an archipelago of 10 islands located in the Atlantic Ocean off the coast of western Africa, Senegal specifically. Praia is it's capital, and Portuguese is the official language.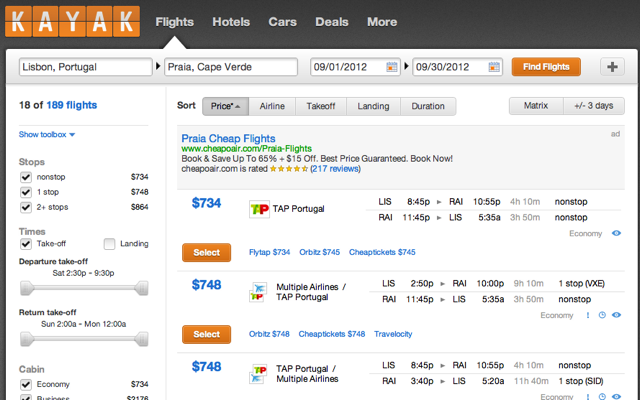 I have not visited Cape Verde, but I'm completely intrigued now after seeing all the pictures of beautiful green hills, black sand beaches, and volcanoes shrouded in mist and clouds. So I was curious to see how involved and costly the process would be to get to Cape Verde, and I was pleasantly surprised. A flight from Libson to Praia nonstop ran less than $800. Good news for those of us not on the run!
What about you, have you been to Cape Verde?
Want more information?
Photos: Erik Cleves Kristensen, dickdotcom, veritatem, veritatem